---
Introduction of Equipment Features of Digital Lost Foam Block Molding Machine
---
Digital Lost Foam Block Molding Machine has simple structure, compact structure, easy operation, easy maintenance, less effort, high output, small investment and fast return. During production, pressurize up and down and vibrate strongly, which is very suitable for the production of standard bricks. Its strength is higher than that of clay bricks. After changing different molds, it can also produce various blocks. The production of blocks can be widely used: slag, sand, crushed stone, aluminum red slag, electrolytic copper slag, coal gangue, construction waste, fly ash, volcanic slag and other raw materials. The raw materials are abundant and can be seen everywhere. It is extremely convenient to invest and build a factory.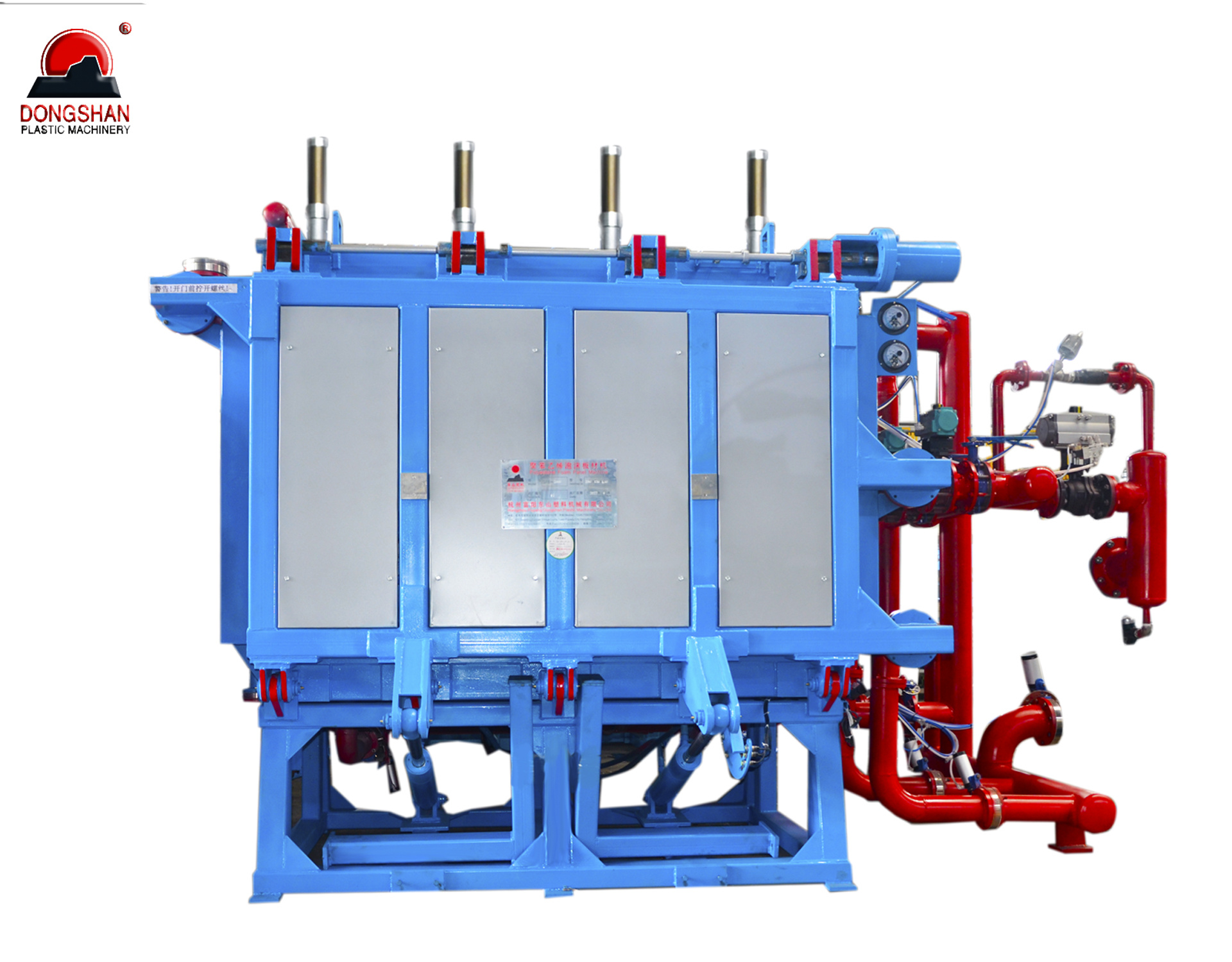 Features
1. One machine is multi-purpose, equipped with different molds to produce wall blocks of various specifications and shapes.
2. The structure is compact, safe and reliable, and a set of transmission mechanism is rationally used to complete various technological actions, simplifying the mechanical structure and facilitating maintenance.
3. The Digital Lost Foam Block Molding Machine is well-made, the product quality error is less than 1%, and the strength error is 0.5%.
4. Up and down pressure, strong vibration, especially suitable for the production of high-strength blocks, which can be stacked after forming (3-5 layers).
5. The Digital Lost Foam Block Molding Machine has a large amount of slag mixed in, and the compressive strength of the product is as high as MU10.0 or above.