---
Advantages and Development of EPS Block Molding Machine
---
EPS Block Molding Machine is a fully automated new type of building material equipment. This equipment is controlled by hydraulic system and centralized operation by plc programmable controller. It has the characteristics of high production efficiency, low energy consumption and low noise. It is widely used in various achitechive.
1. High degree of automation: EPS Block Molding Machine is controlled by computer control system and advanced electrical components, realizing the mechanization and automation from raw materials to finished products.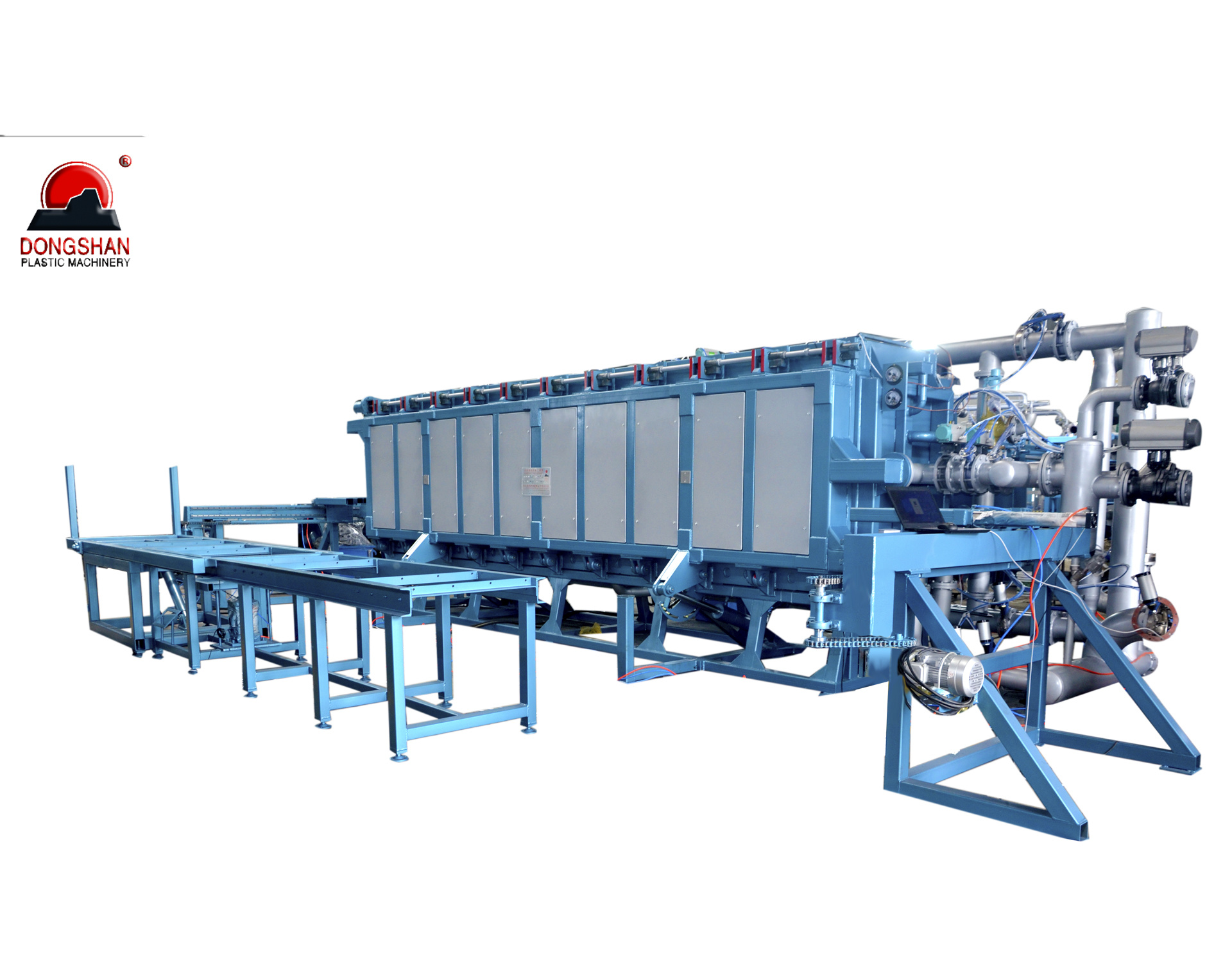 2. Simple and convenient operation: just press the start button to easily realize functions such as feeding and stirring slurry; there is no vibration and low noise during the operation of the machine;
3. Labor saving: only one worker can easily complete the entire operation process of the EPS Block Molding Machine;
4. Meet the requirements of environmental protection: no additives or chemical raw materials are added during production, which meets the requirements of environmental protection;
5. The output is stable and reliable: it can maintain a stable output after adjusting different parameters according to different requirements (the specific output can be customized according to customer requirements);
6. Good product quality: the product has high dimensional accuracy and error range (error ≤ 1mm), high strength and good uniformity.